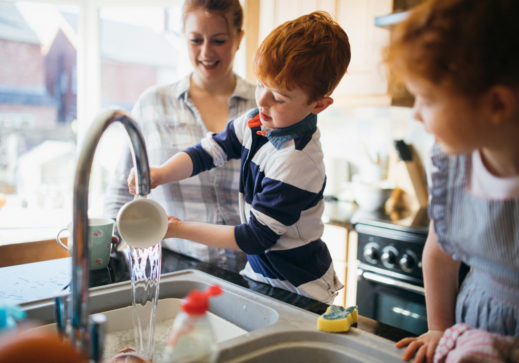 Target 150
Can you save four litres of water a day? If we each save a little, we all save a lot.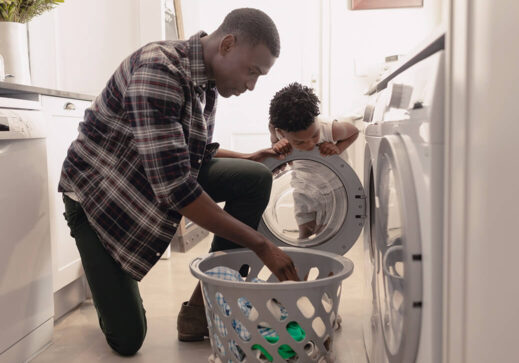 Water saving guide
Learn tips and tricks from your fellow Melburnians on what they're doing to save water every day.
Did you know
We use 31% of our household water for showers.