Why it matters
Our water is clean and safe, but it's not unlimited.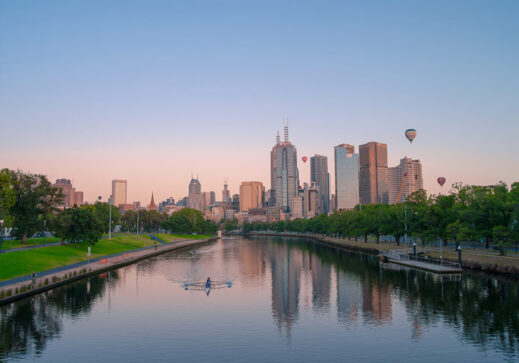 Every drop of water is precious
Everything that makes Melbourne great, from the hallowed turf of the MCG to our world famous coffee, depends on a healthy, reliable water supply.
Melbourne is Australia's fastest growing city and Victoria's population is expected to almost double by 2051. This, along with the effects of a changing environment, is creating greater pressure on our water supplies.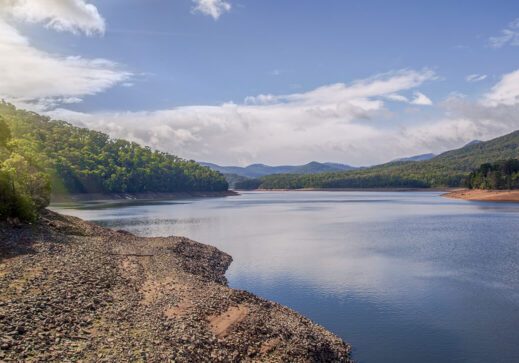 Melbourne's water storage
We store water in 10 reservoirs, which are measured every day. Melbourne's average annual water use is around 35 per cent of our storage levels.
For the latest information on Melbourne's water storage visit Melbourne Water.
Our water storage levels
* We measure the water storage levels of our 10 reservoirs over a 24-hour period (8am-8am) every day. Note: graph below is indicative and not to scale.
Did you know
Melbourne's population has grown by 1.4 million since 2001.