Why it matters
Our water is clean and safe, but it's not unlimited.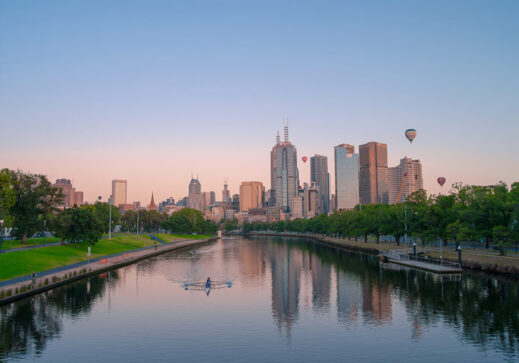 Every drop of water is precious
Everything that makes Melbourne great, from the hallowed turf of the MCG to our world famous coffee, depends on a healthy, reliable water supply.
Melbourne is one of Australia's fastest growing cities.  Melbourne's population is forecast to rise from 5 million to 9 million by 2056.  This, along with the effects of climate change, is putting increasing pressure on our water supplies.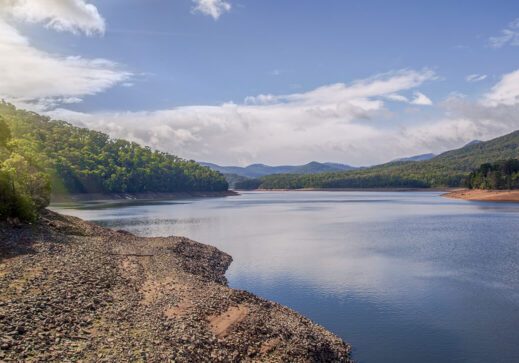 Melbourne's water storage
We store water in 10 reservoirs located around Melbourne.  The water in these reservoirs comes from rainfall across Melbourne's water catchments as well as the Victorian Desalination Project that can provide up to one third of Melbourne's annual water needs.
Melbourne's annual water use is currently around 70 billion litres (28,000 Olympic swimming pools) more than the average volume of water that flows naturally into our reservoirs.
Our water storage levels
* We measure the water storage levels of our 10 reservoirs over a 24-hour period (8am-8am) every day. Note: graph below is indicative and not to scale.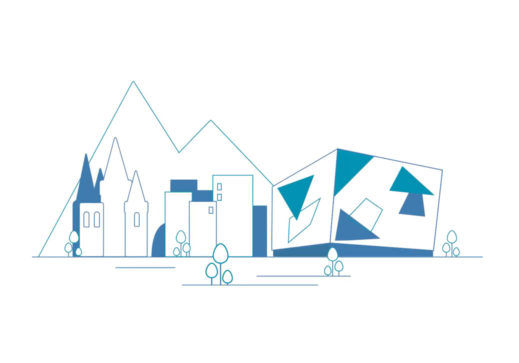 Securing our water supply
We are experiencing a warmer, drier climate which means long term, less water is flowing into our rivers and less water is captured in water storages and dams.  In the past we have relied mostly on water from rivers and dams, but this is no longer enough to reliably meet our current and future water needs.
Using water wisely and efficiently is the most cost-effective way to cope with growing pressure on our water supplies, to ensure there is enough in reserve for future drier periods.
If Melbourne keeps below its maximum water-use target of 155 litres per person per day, we could reduce urban water consumption by about 4 billion litres per year.
Did you know
Melbourne's population has grown by 1.4 million since 2001.