Bulleen Park's Yarraleen Cricket Club
Sustainable water-saving practices are breathing life into our community.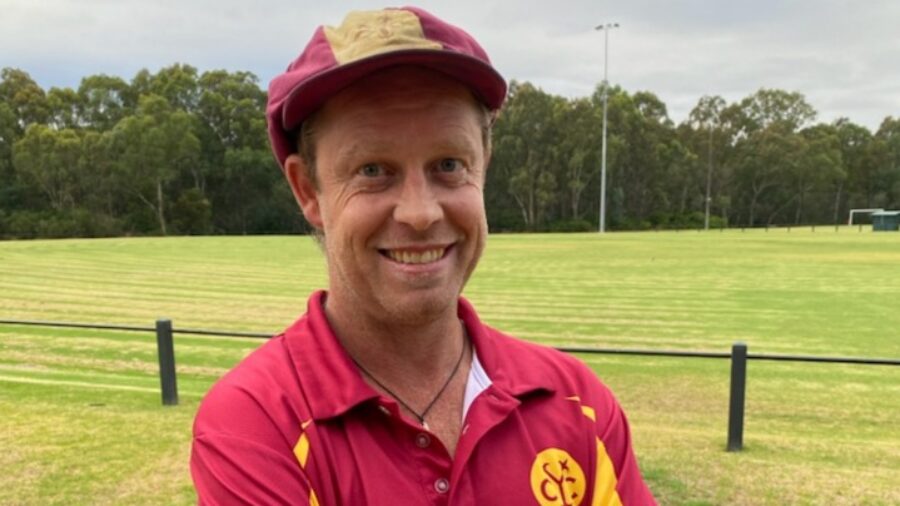 Nestled alongside the Yarra River, Bullen Park is home to community gem, Yarraleen Cricket Club. Since the club's inception over 50 years ago, YCC has been a haven for players, families and lovers of the game.
The picturesque grounds are maintained using recycled water provided by the Bolin Bolin Integrated Water Management (IWM) Program, a sustainable alternative method for saving water. The IWM system harvests stormwater from a 35-hectare catchment of the Yarra River. The collected water is then purified, stored, recycled and redistributed through tanks set up around Bulleen Park.
The implementation of the IWM program reaps a reduction in drinking water consumption, reduction in pollutants to the Yarra River, improved flood management and vast improvements to the vibrant aesthetics of the land.
Current YCC President and local legend Jason Fergus recounts his career at the club and the value of grounds to the community.
"We've basically been a social club with a cricket problem, but it's not just about keeping the club alive, it's allowing it to thrive and grow," says Jason.
With multiple premierships under his belt and active involvement in the club for the past 25 years, Jason has observed and facilitated the club shifting from strength to strength, reflecting on the humble beginnings when the pitch was just dirt and weeds — a bane to bowlers and boon to batsmen — to the leaps and bounds of the past decade.
The Cricket Club prides itself on values of community and inclusion, giving new and veteran players a space to come together in love of the game. Its social outreach programs allow for families to join in the fun while also having a constructive voice in committee affairs.
Using recycled stormwater has been in place since 2017, with the project harvesting and distributing approximately 35 megalitres (ML) every year. This equates to approximately 95.5 per cent of the ground's annual irrigation demand, offering a complete replacement of water management.
"I think water saving, in general, is underdone, any water-saving projects, particularly recycled water, are only going to value add to any community…it's really a no-brainer, and I fear for the future if we don't start doing more of it," says Jason.
Sustainably maintained grounds give YCC a tangible arena for their family to flourish. Jason outlines that, like a house, facilities are bricks and mortar. What makes it a home is what we bring to it and what we do with it.
"I love it. Myself and a few of the guys stand around after a game or after a function with a beer in hand just saying ­— 'How good is this place?' Aesthetically, it's beautiful." Jason says.
Preserving that beauty is done through saving water. If we each do our part, every drop saved amounts to an ocean of sustainable possibility.